Marketing to Expand Your Reach
Marketing is all about getting the right offering, communicated in the right way, to the right people, at the right  time. This section provides training and resources to help you grow in your marketing capabilities so that you can better reach the people you're trying to reach.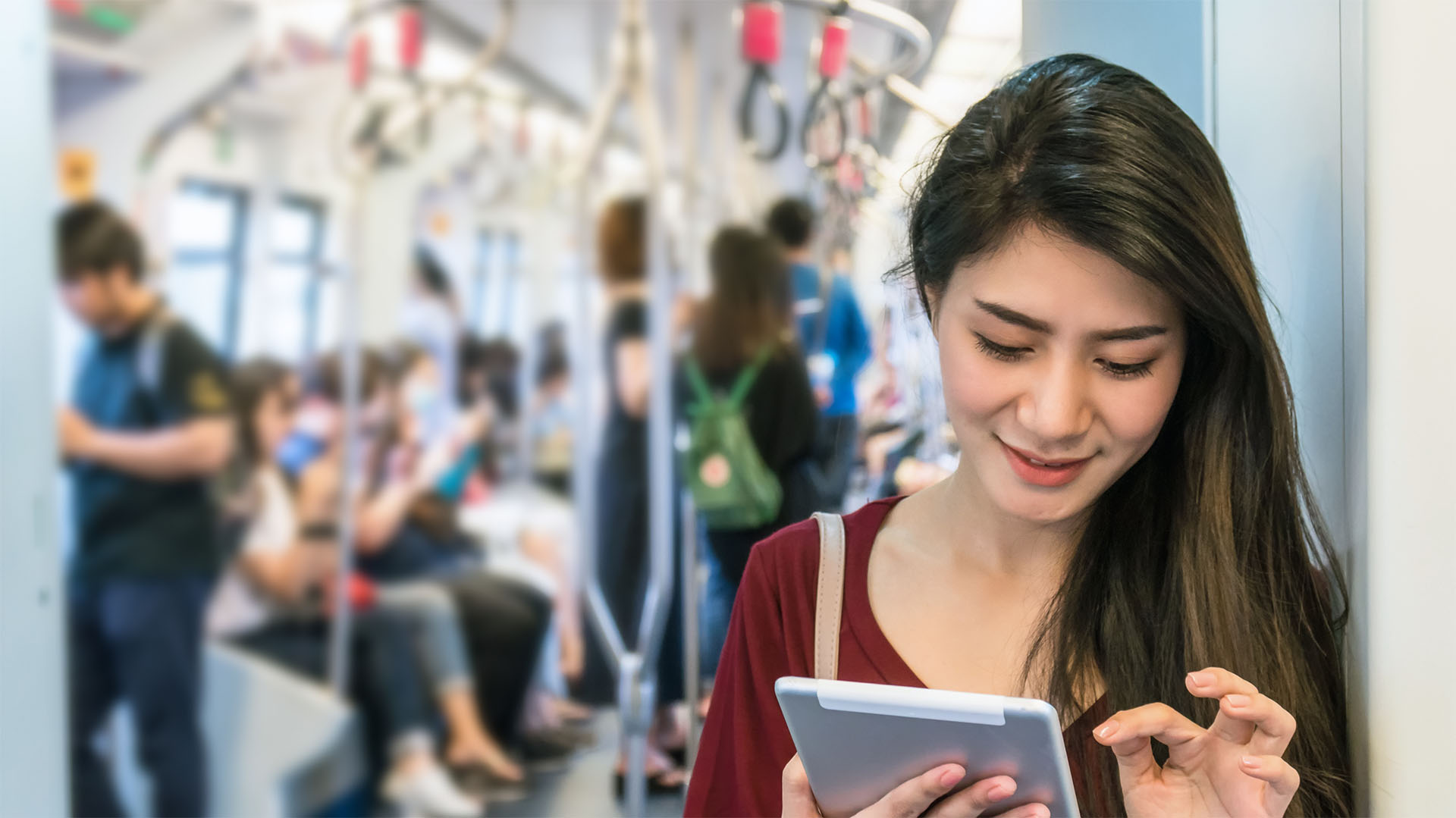 Marketing Help
Have a question about content covered in this section or need marketing help? 
Email Here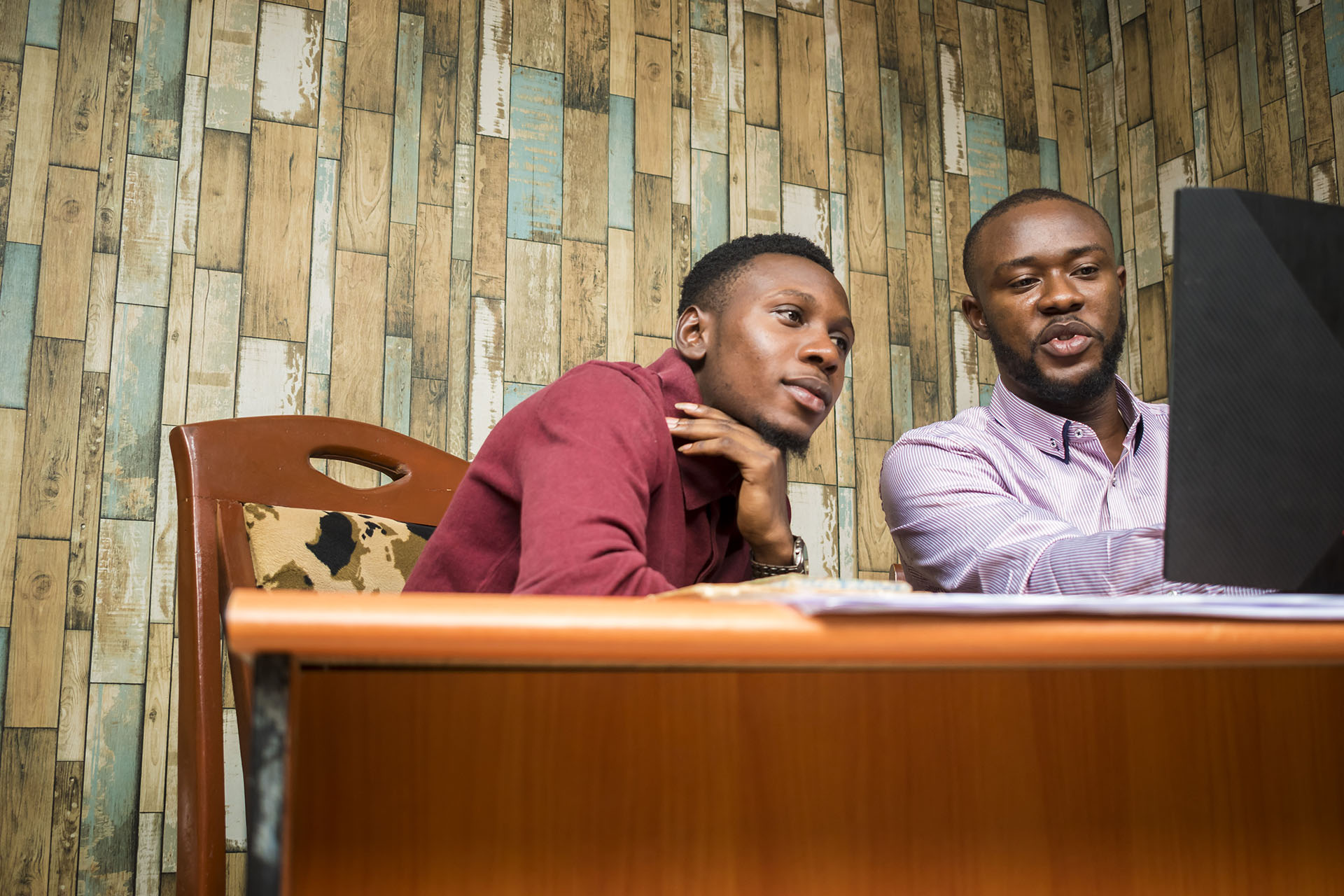 ©1994-2022 Cru. All Rights Reserved.