Content Management Systems
As you are considering your strategy for reaching people online, you may realize that you need a website. Deciding where you will host your content is a big decision, and we want to help.
Cru supports two content management systems within our Growth Stack that can host your website: Adobe Experience Manager (AEM) and WordPress. For both of these CMSs, we have the extra benefit of using a coordinated tagging system and you have the support of a dedicated team. In this section you will find resources to get you started on creating your website.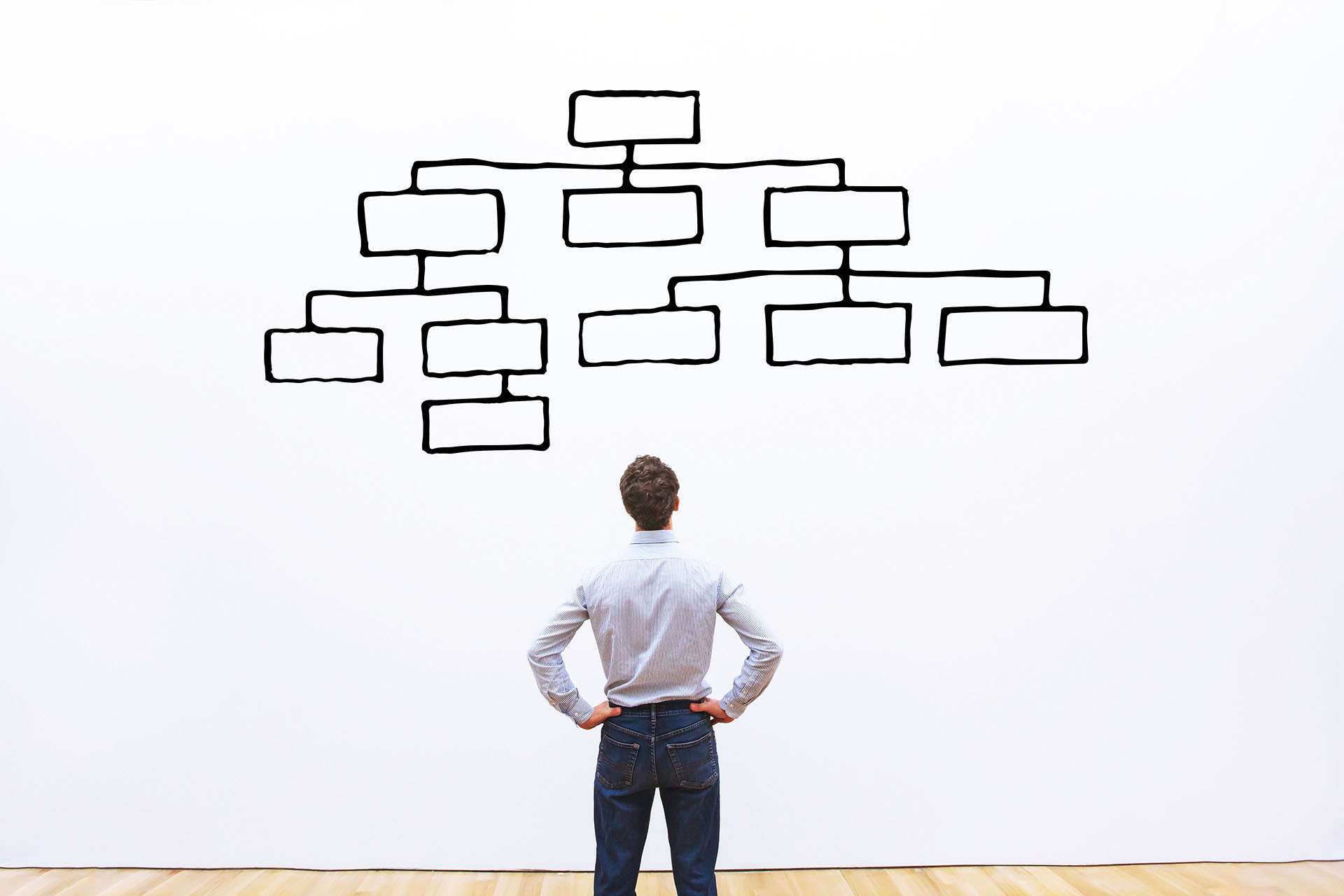 Adobe Experience Manager - Getting Started
View documentation on AEM and learn how to best utilize the platform. This section of Digital Academy details the common issues that digital strategists and content writers have with the platform. Learn how to navigate AEM and all of its intricacies.
If there is an area of AEM that you are not familar with and cannot find the proper answer on Digital Academy, please reach out to aem@cru.org
Get Started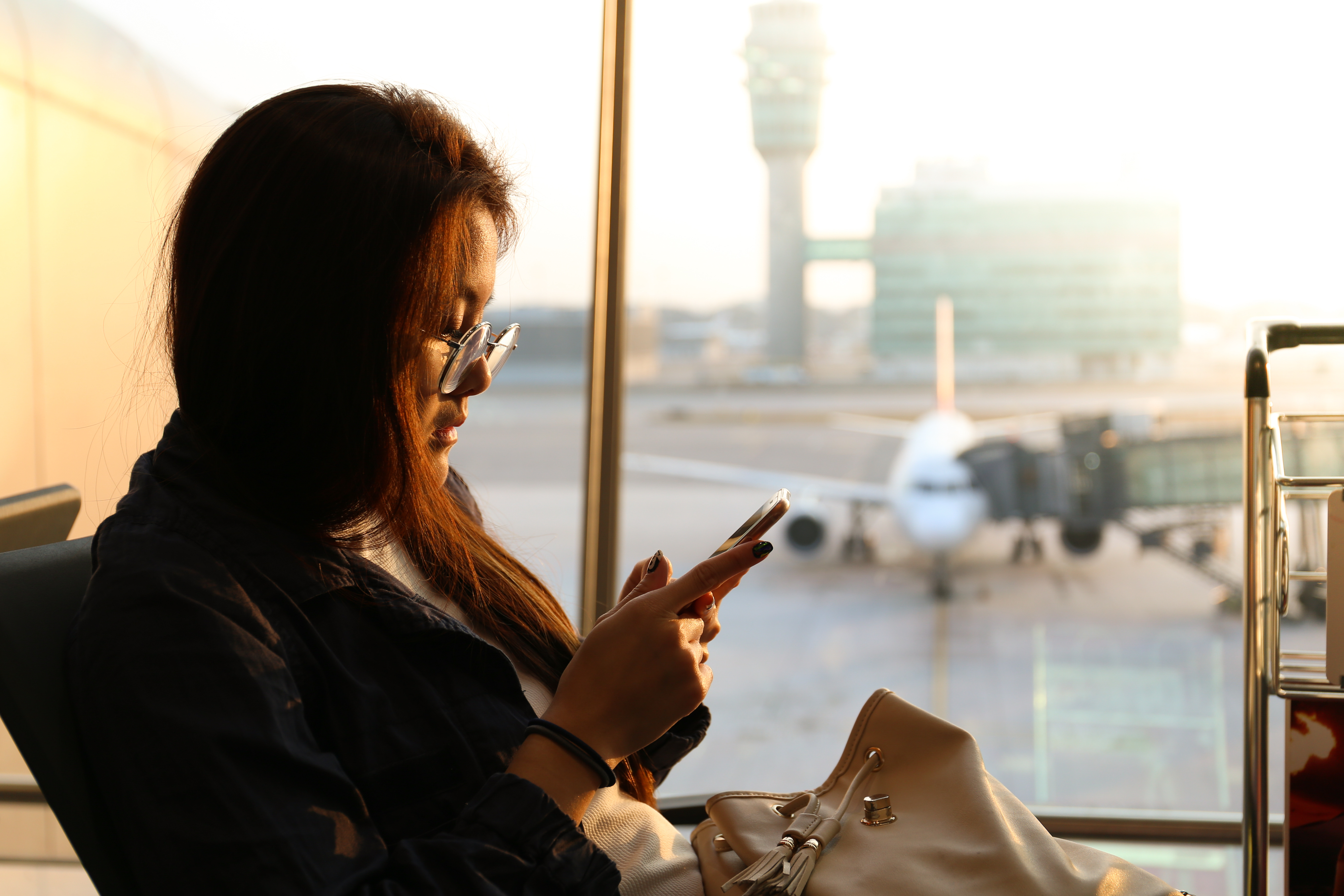 Request a Website
Ministries within Cru can request a website through our request form. Once you fill out the form, we will help you determine which CMS best fits your strategic need. 
For additional questions email help@cru.org
Submit Request
Request AEM Access
Request credentials to be an Adobe Experience Manager author. Authors can build and edit pages using the AEM online tool.
Submit request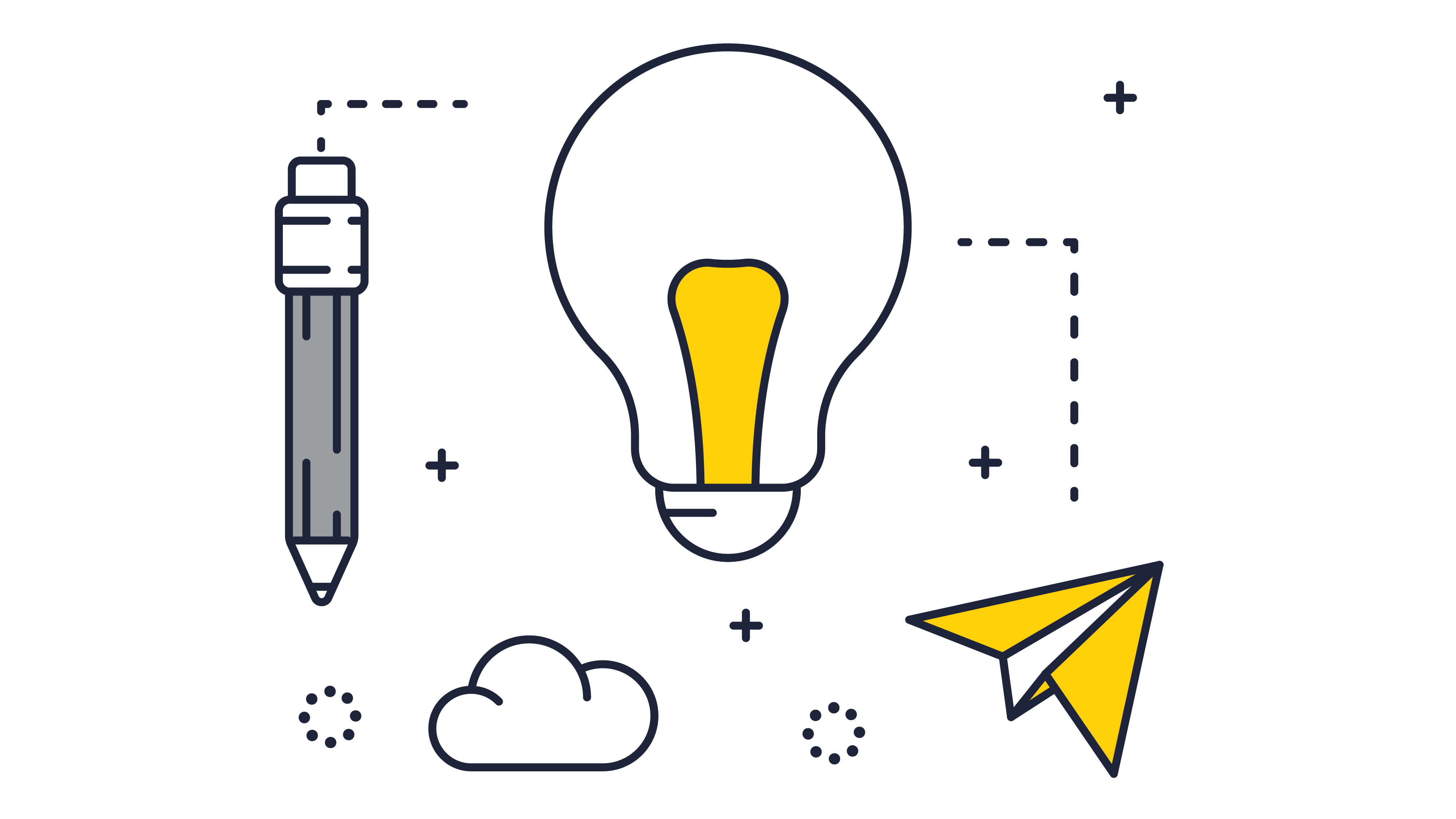 ©1994-2022 Cru. All Rights Reserved.