Analytics
Every number has a name, every name has a story, and every story matters to God. Analytics, which is the interpretation and application of meaningful data, can help you to better understand the people and stories behind the numbers.  And it allows us to see where God is at work in people's lives! 
In this section, you will find playbooks for using and leading with analytics, webinars, and step-by-step guides for using our Cru analytics tools.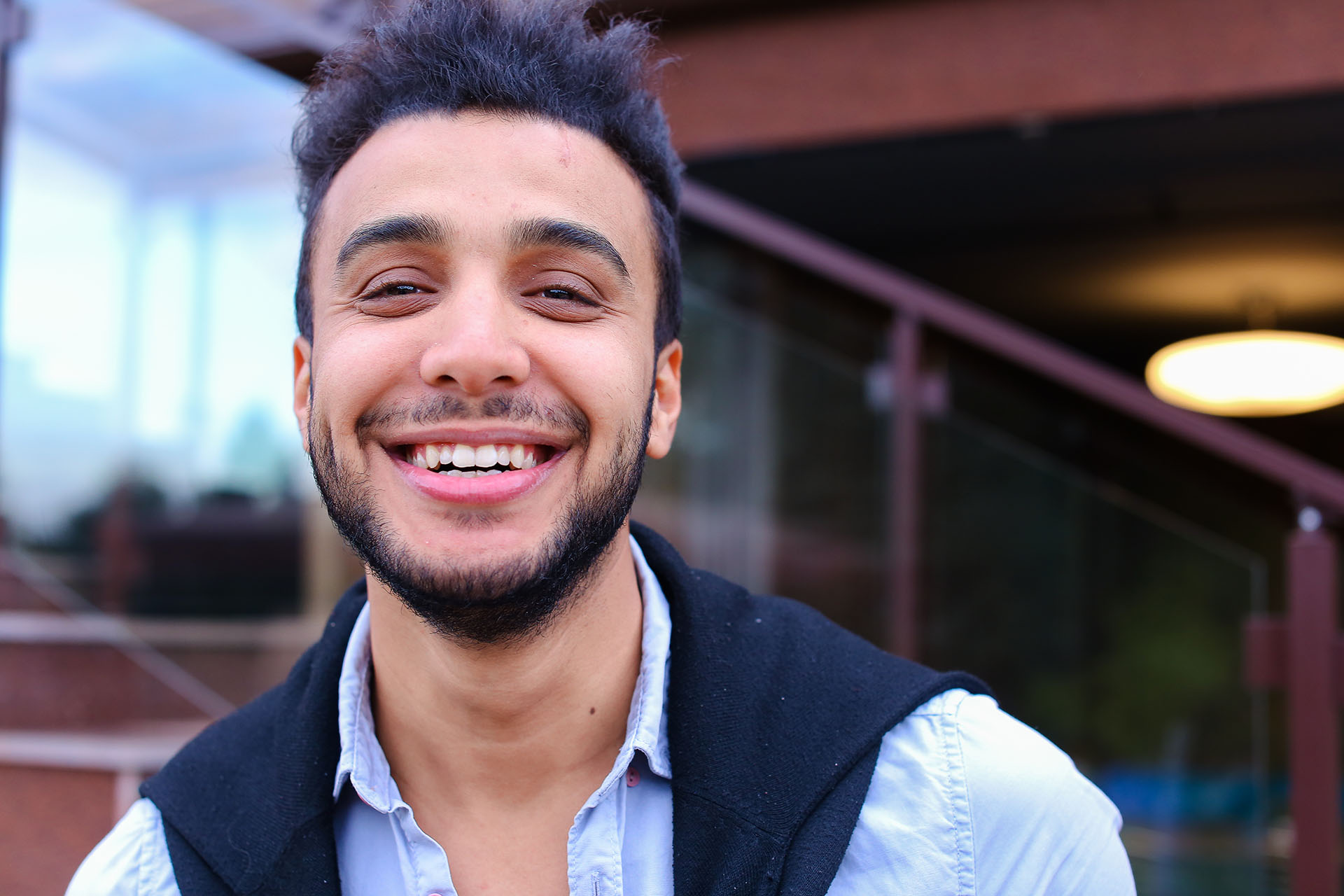 ©1994-2022 Cru. All Rights Reserved.