Email Campaign Management
Email remains a critical channel that allows us to communicate with the people who we want to help win to Jesus, build up in their faith, and send out to reach others for Jesus. Typically, when email marketing is done well, it leads to high ROI (return on investment). This is why we have an email campaign management tool as part of our Growth Stack. 
Cru's tool for Email Campaign Management is called Adobe Campaign. In this section, you will find some helpful resources to help you get started with this tool and to run your first email campaign.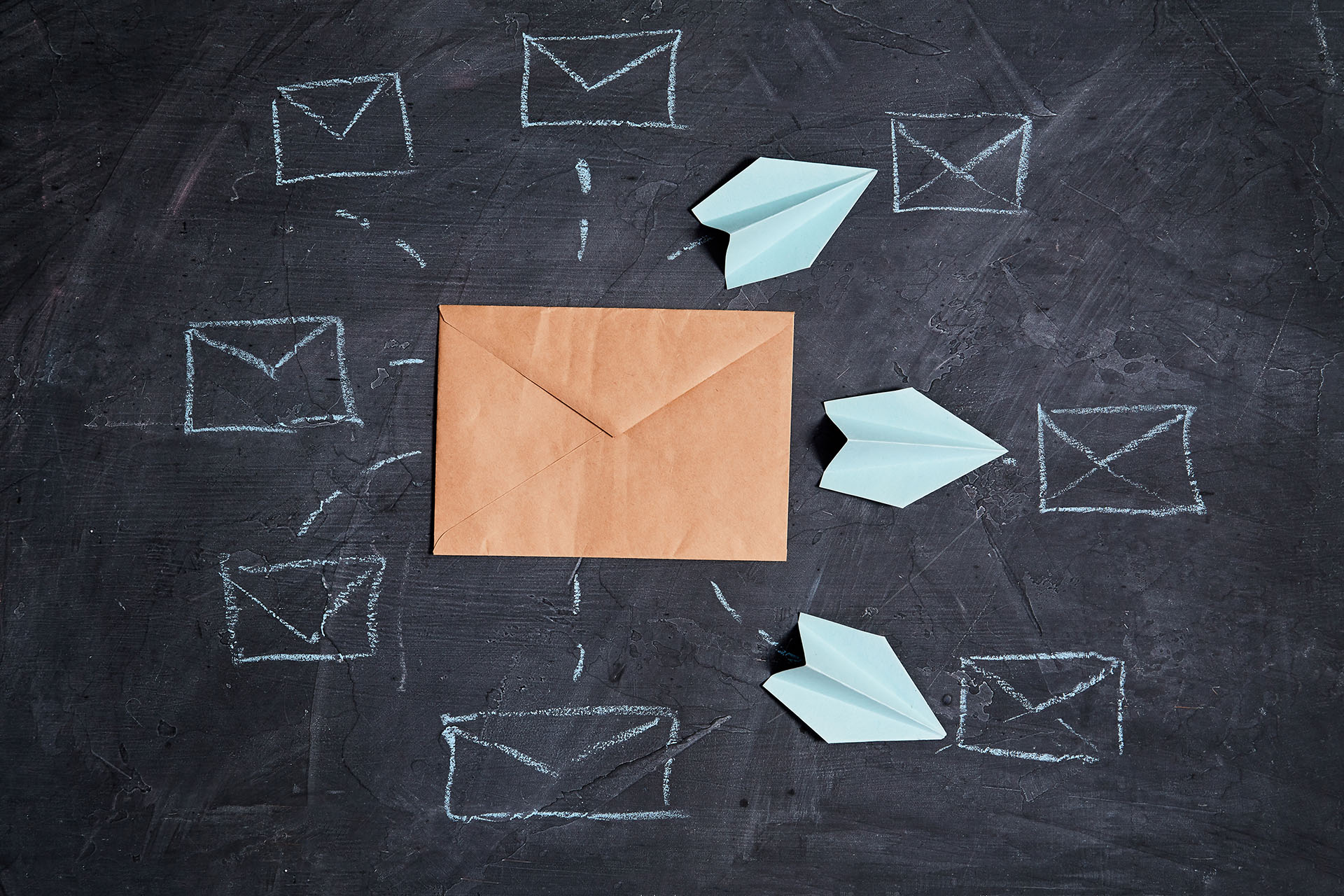 Intro to Email Marketing
The Why and How of Email Marketing
Email Marketing Guidelines
Best practices to maximize open rates and click-throughs
Cru Campaigns Workplace Group
Learn about product updates, new features, and how other Cru ministries are using Campaign
Request Email or SMS Marketing Campaign
Ministries within Cru can request Cru Email Marketing Campaign through our request form here. 
For additional questions,  email: usdigital@cru.org
Submit Request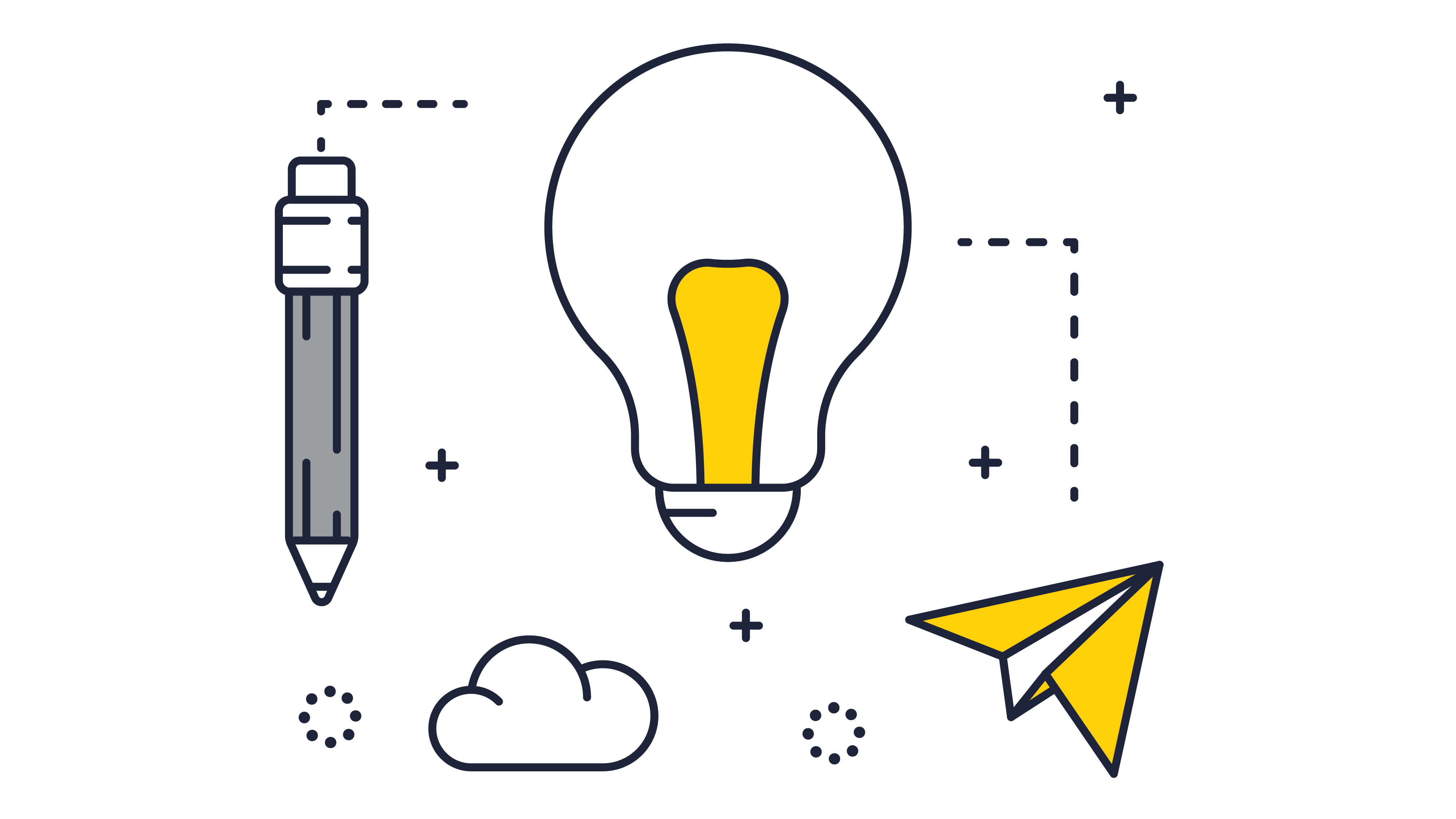 ©1994-2022 Cru. All Rights Reserved.