Facebook and Instagram Marketing
People around the world spend an average of 2 hours and 24 minutes on social media platforms every single day! These playbooks will help you maximize your reach and journey with people using Facebook and Instagram, two of the most common platforms used around the world.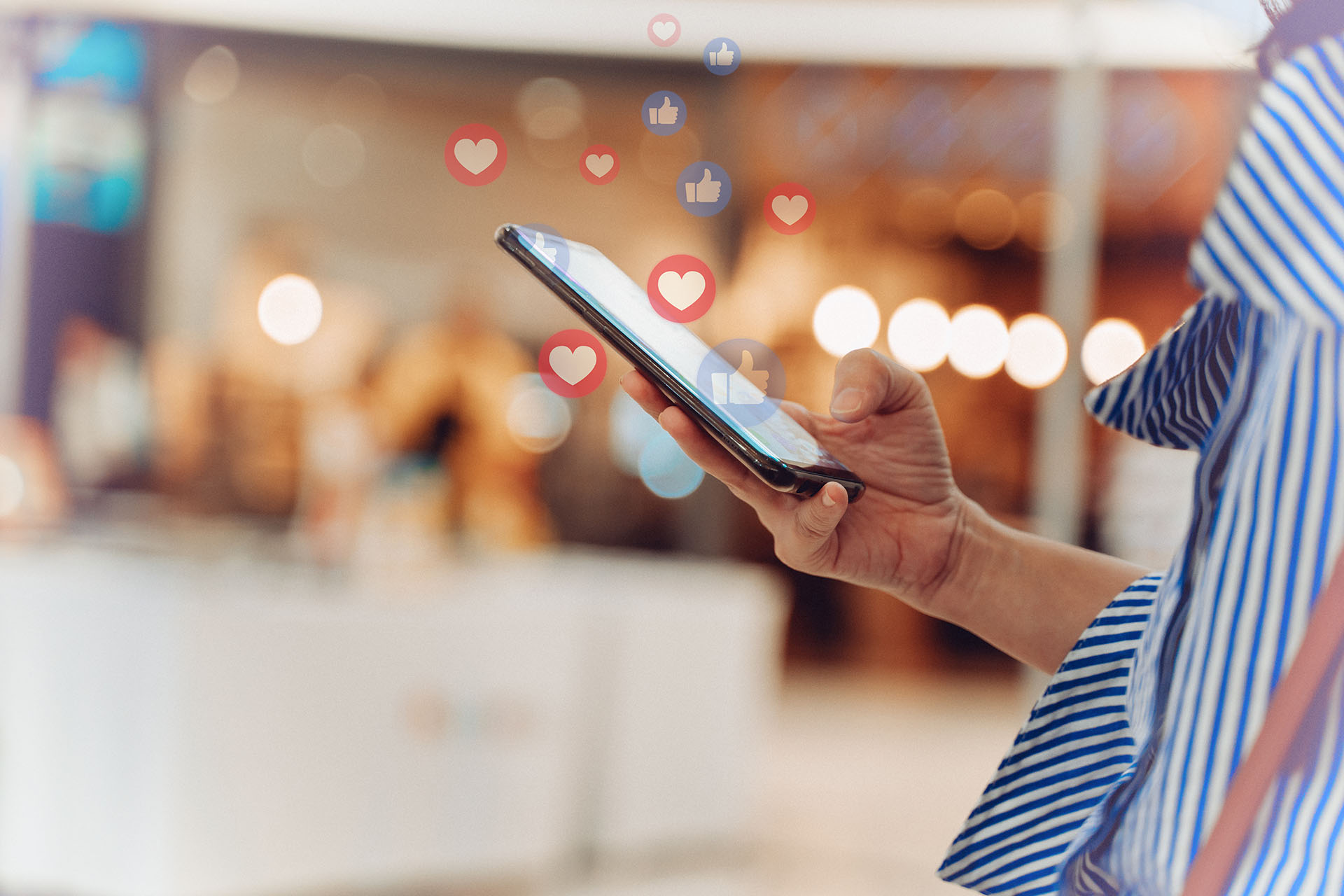 ©1994-2022 Cru. All Rights Reserved.