Google Analytics
Google Analytics is another tool that we use as part of the Growth Stack. If your site is using Google Analytics, this section will give you the training you need to gain insight and increase your effectiveness in reaching your audiences.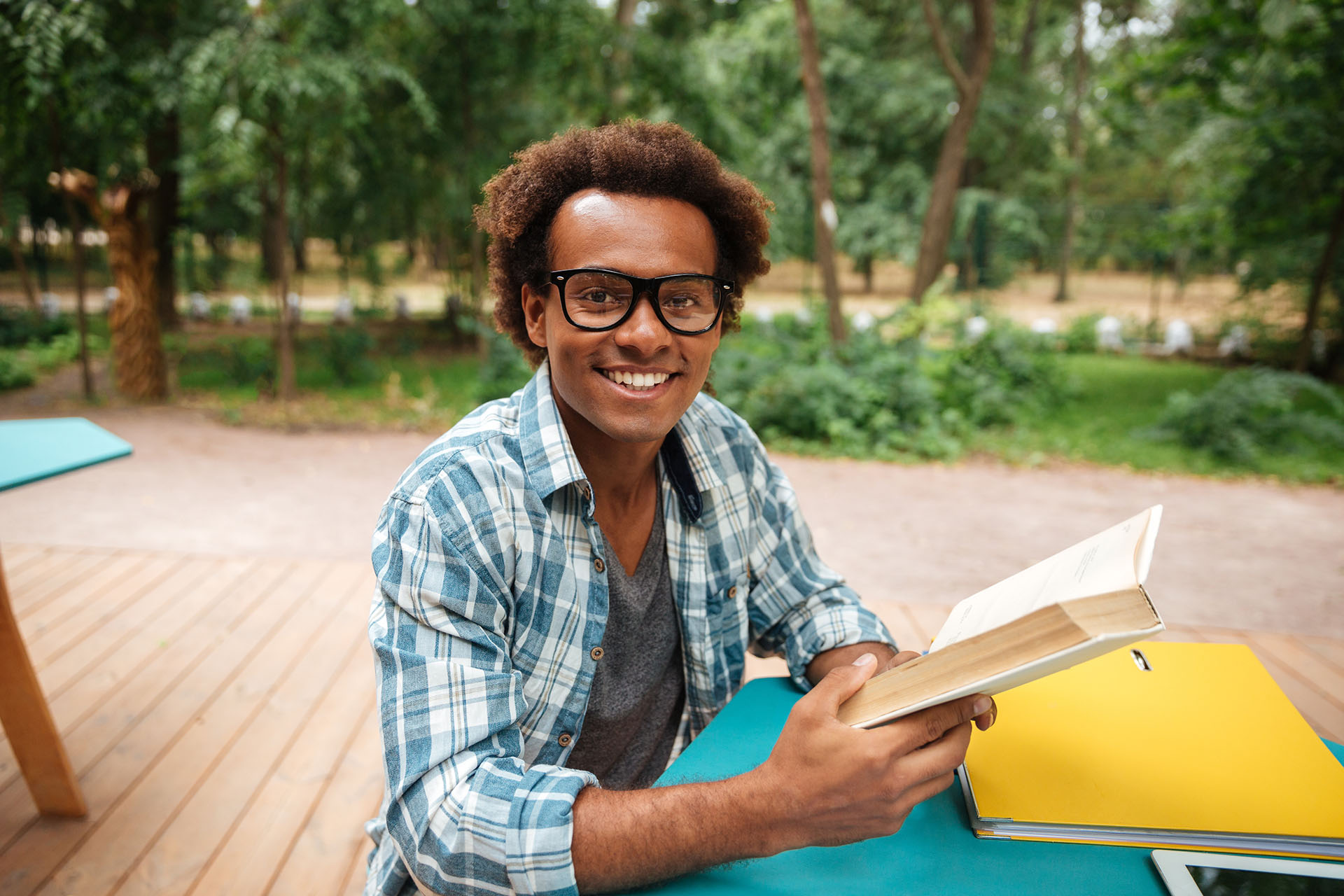 Basic Google Analytics
Learn to use and navigate the basic features of this tool
Advanced Google Analytics
Take your skill to the next level with this advanced training
©1994-2020 Cru. All Rights Reserved.